IDEAL SCHOOL PROJECT:
Please write a post and comment on the programs and projects you would like to work on in an ideal school setting. Be sure to write a very well-written post. Introduce yourself, talk about what makes you happy, discuss what you want to do with your life, and then write about what you are going to do to make your dreams real.
Emergency Preparedness Resources and Skills

Fermentation Science (beer, wine, kombucha, kim chi, cheese, etc…)

Demonstration Vineyard

Gardening & Greenhouse Technology

Early Childhood Education

Daycare

River Rafting and Watershed Science

Event Planning (camps, conferences, weddings, etc.)

Forestry Training

Milling Logs (Dick Proenneke style)

Maintaining and Restoring Historic Buildings

Filmmaking

Music & Audio Production

Firefighting

4h & Animal Husbandry

Alternative Energy & Water Resource Management

Motorcycle Restoration

Woodworking

Automotive Program

Diesel Tech

Alternative & Bio-Fuel Technology Development

Electric Vehicles 101

Tiny Homes and Micro Shelters

Computer Science

Programming & Web Design

Game Design & Product Testing

Tradeskills Fundamentals

Emergent Technologies

Open Gym

Exercise Classes (Yoga, sports, etc.)

Landscaping and Building

Job Readiness Training Mentorships

Magic

Organic Farming & CSA Work

Culinary Arts & Restaurant Operation

Sculpture & Painting

Nursing

Radio Station & The Art of the DJ

Conflict Resolution

Stonework
If something is missing from this list, please let me know what you'd be interested in doing.
***
HUMANITY IN THE 21ST CENTURY – A PRIMER
AMERICAN CULTURE:
AMERICAN TERRORISM
EMERGENCY
SHAMEFUL
THE WAR ON TERROR
INTERNATIONAL PERSPECTIVES
WORLD WAR 3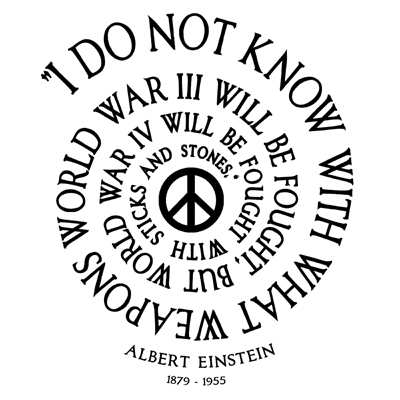 THE QUESTION CONCERNING CONSPIRACY
MIND CONTROL / PSYCHOLOGY
REMEMBER
HEALTH
TECHNOLOGY
AMERICAN DECADENCE
DOMESTIC POVERTY
EDUCATION
YOUTH
ECONOMICS
EVIL 
AMERICAN POLICE STATE
CIVIL LIBERTIES
RIGGED: ELECTION 2016
LIBRARY OF ESSENTIALS
OTHER POSTS