Hybrid Technology – My Name Is Clara (POST)
What would you do if you were in Clara's position? Please write a detailed post answering the following prompts. Develop this into an article. Length does not matter, but depth of thought does.
Your husband (or wife) is brutally attacked and critically injured. The only thing you can do is turn to experimental medical technologies to attempt to save his/her life. What choice do you make? 

What are your top three fears about merging machinery with humanity? Explain why you feel the way you feel for each of the three.

What positive sides are there to attempting to merge (wo)man and machine?

If you could get some bionic or technological upgrades to your body, what would they be?

Do you think this kind of technology is real? Do you think people will turn to machinery to extend life?
***
Is it Thursday already? 
Write your

status report

and send it to Tim and Kristin. Comment on your attendance, how things are going with your "Project Proposal" and how much of your work you've completed. The assignments that need to be finished are:

Complete the

RoboCop/Drone

post assignment.
Click on the blue link entitled

"Project Proposals"

below and work on that assignment. This step is very important and will heavily impact your third term experience at ECCO.

When you finish this work, either complete other missing work from this term or work on your personal project for the rest of the class.
See you soon,
Tim
***
RoboCop / Drone Post:
Create a new post and respond to the RoboCop/Drone film clip. Title your post "Is This Future Possible?" and answer the following questions on your blog:
Do you think this kind of a future is possible? 

What are drones?

Where is Tehran? Why is Tehran a significant location in the 21st century?

Would you feel safe if our streets were patrolled by non-human machines such as these robots? Why or why not?

How would you feel if a foreign country sent these kinds of troops and technology to patrol our streets?

If the United States government required all citizens to submit to x-ray scanning and identification, how would you react? Do you think you would go with the flow or fight against the system?

Do you think it is a good idea to merge humanity with technological machinery?
When you finish this post, publish it and send me an email with a link to the blog and tell me what you are currently doing with your project. 
HUMANITY IN THE 21ST CENTURY – A PRIMER
AMERICAN TERRORISM
EMERGENCY
SHAMEFUL
THE WAR ON TERROR
INTERNATIONAL PERSPECTIVES
WORLD WAR 3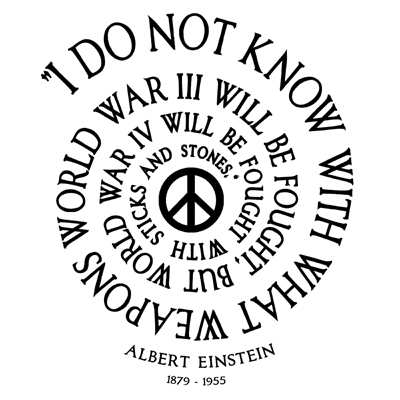 THE QUESTION CONCERNING CONSPIRACY
MIND CONTROL / PSYCHOLOGY
REMEMBER
HEALTH
TECHNOLOGY
AMERICAN DECADENCE
DOMESTIC POVERTY
EDUCATION
YOUTH
ECONOMICS
EVIL 
AMERICAN POLICE STATE
CIVIL LIBERTIES
RIGGED: ELECTION 2016
LIBRARY OF ESSENTIALS
OTHER POSTS