Our world faces problems, both present and emerging, that must be addressed. Some of the most pressing global issues are:
Unemployment/underemployment

Water crises

Severe income disparity

Failure of climate change mitigation and adaptation

Greater incidence of extreme weather events (e.g. floods, storms, fires)

Global governance failure

Failure to educate and prepare future generations

  
The solution to many of these problems, both at home and abroad, is to inspire individuals and communities to restore schools and redefine the role of the education system in the 21st century. Please watch the following video by clicking the image below for a sense of our general positions regarding the state of education in America:
***
Our school, Early College and Career Options (ECCO) High School partners with leaders, organizations and businesses around the country to prove that students (and others) rise to challenges that are relevant, rigorous, meaningful and productive when presented with projects and opportunities that require imagination, passion and teamwork. Please watch a short video introduction to our program by clicking on the Early College logo below:
***
Beginning in October, ECCO High School implements Exploring Computer Science – a focused curriculum developed by University of Oregon professor Joanna Goode – that teaches the creative, collaborative, interdisciplinary, and problem-solving nature of computing with instructional materials that feature an inquiry-based approach to learning and teaching. As part of this course, students will delve into real world computing problems that are culturally-relevant, and address social and ethical issues while delivering foundational computer science knowledge to students.
***
Exploring Computer Science provides opportunities for students to participate in several in-depth projects to demonstrate the real-world applications and importance of computing, but ECCO High School and our incredible partners are taking these opportunities to a completely new level to capture the hearts and minds of our young colleagues in the mission to improve the world in the 21st century. Examples of projects involve:
Incorporation of state-of-the-art

water filtration technology, developed by our partners and mentors at

 

AquaDrop

, into the SRK-DN for the purpose of introducing  groundbreaking technologies to the people who need them most in distressed regions around the world. This concept vehicle provides much more than efficient and fun transportation – it purifies the most essential resource we have – water. We are working closely with Oregon State University and several other pioneering leaders in the 21st century sustainable technology industry to find new ways to reach communities in distress and aim to take our students on humanitarian journeys of exploration and friendship.
Numerous opportunities to work with brilliant leaders in sustainable agriculture, organic gardening and farming, homesteading, food preservation, environmental activists, archaeologists from around the globe and leading thinkers who are closer to hand than some believe.
A tiny homes program. Students will learn a great deal about various methods of sustainable, alternative and traditional shelter design, construction and finish work. We explore tiny dwellings and structures, temporary shelters, ingenious ways of living in luxury while keeping it simple. Our partners provide incredible access to the latest eco-friendly and affordable alternative resources, materials and technology.
A survey 21st century technology infrastructure and potential including, water, lighting, alternative electricity sources, organic food production and preservation practices, environmental restoration, geothermal science, home rehabilitation, school restoration and community building.
First-class computer science education that focuses on equity and re-branding for the 21st century so individuals from all backgrounds (and both sides of the gender divide) feel welcome in this highly exciting field with so many possibilities and endless pathways.
A documentary film project that aims to reach and engage as many people as possible. We aspire to capture the unfolding story of our partnerships with businesses, mentors, families, community organizations and leaders representing both industry and peaceful political platforms that support alternatives to antiquated aspects of 20th century infrastructure.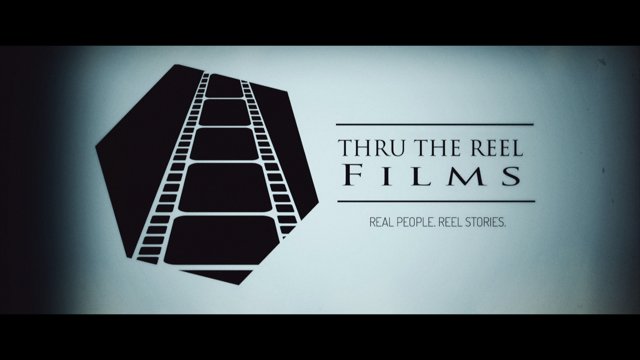 Resources:
A Message for All Humanity
Teacher Comments
8th Grade Perspective
ECS Syllabus Draft
Exploring Computer Science Curriculum
LA 8