Tuesday Publication: 10 Things You Want To Do Before You Die
It is time to take things to the next level. The Internet can be tons of fun for exploring ideas never before pondered. It is also a tool that allows for unparalleled communication with the world. For today's publication, we ask you to come up with a truly thoughtful list of ten things you want to do before you die. The rules are as follows:
Create a brand-new post entitled "10 Things You Want To Do Before You Die"

Include the full date and day of the week on your post page.

Create a list that is both informational and aesthetically attractive; this is a fancy way of saying use pictures, links and explore themes you find attractive.

Each item on your list must include:

One image,

A title / introductory sentence for each of the ten things on your list

A short explanation that vividly describes why each item on your list made your top ten. After all, these are things you want to do before you die so you should put some serious thought into this…
If you missed Monday…
Research any topic(s) you want explore. There are plenty listed below to get you started.

If you do not find anything of interest on this website, please search the internet for topics, articles and videos that you find to be important. 

Post reviews and responses to your topic(s) on the WordPress website/blog you created last week.

Work all period. You may either choose one long topic and post one detailed review, or you may choose multiple short topics and write multiple reviews and responses. The key is to work all period (90 minutes is not much time…) and publish thoughtful responses that demonstrate deep reflection and thought. If you've chosen topics you don't care about, 

To complete your responses, you must create a "post" on your website and publish your writings on that website. When you are finished, please send a link to your "post" page to Kristin (stone_kr@4j.lane.edu) and me (timbjornstad@me.com). 
Humanity In The 21st Century – A Primer
American Terrorism
EMERGENCY
Shameful
The War On Terror
International Perspectives
World War 3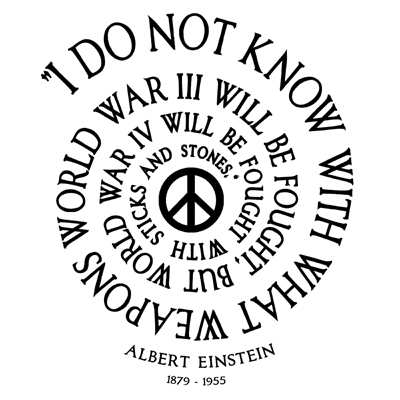 The Question Concerning Conspiracy
Mind Control / Psychology
Remember
Health
Technology
American Decadence
Domestic Poverty
Education
Youth
Economics
Evil
Police State
Civil Liberties
Rigged: Election 2016
Library of Essentials